Eliant 820 8mm Tape Drive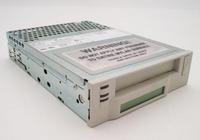 The Eliant 820 is a high-capacity, high-performance, and highly reliable storage device for PC, workstation, and local area network (LAN) applications.
Assuming an average compression ratio of 2:1, the Eliant 820 can store approximately 14.0 gigabytes on a single Exatape™ 160m XL 8mm Data Cartridge at a rate of 2.0 megabytes per second.
The Eliant 820 writes data in 8500 and 8500c (compressed) formats. It reads data written in 8500, 8500c, and 8200 formats.
The tape drive is available as an internal model that can be installed into an enclosure or as a tabletop model housed in its own enclosure.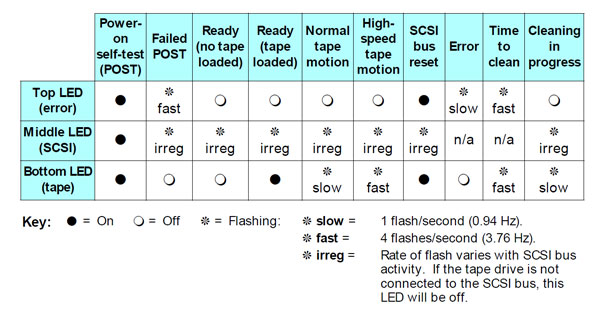 Supported Data Formats
8500c (compressed) Read and write
8500 Read and write
8200 Read only