Tape Drive Repairs UK News Round Up week beginning 16 December 2013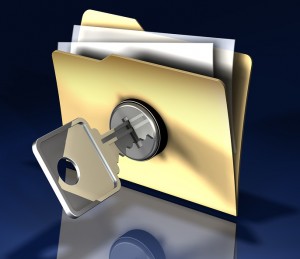 Here's another round up post for you to enjoy before your Christmas break.  Have a great time reading!
The Cloud Will No Longer Be Free http://buff.ly/ITsTsJ
Author discusses the management and storage challenges of big data http://buff.ly/ITsS8e [Interesting points]
Sales of Storage Software Increased 1.5% During the Third Quarter … http://buff.ly/ITsVB0
Security breaches in 2013 shook confidence in Cloud: Netgear http://buff.ly/ITsZkg
There you have it. I'll see you again soon for more of updates, news and opinions. Have a great Christmas time with your family!
Photo by: qiktechnology