Tape Drive Repairs UK News Round Up week beginning 18 November 2013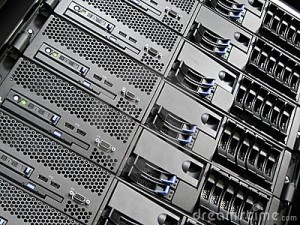 It's that time of the week again and I'm firing it up with the latest buzz in the world of technology. Enjoy!
Status-Q » Thoughts on home data storage: Drobos … http://buff.ly/19yJZSX
Google Assigned Patent for Data Storage Device http://buff.ly/1gXKS0d [interesting]
Data Storage Issues: Cloud Computing Fails Again http://buff.ly/1gXL27D [an interesting read]
Amazon Bares Its Computers http://buff.ly/19yKpc8
Top 5 Environmental Threats to Your Data Center | DataSpan – data … http://buff.ly/1erLji2
Cloud storage biz, one careful owner, six years on the clock. http://buff.ly/16pPYZH
Storage: Rampant Data Duplication Clogs Enterprise Storage Media http://buff.ly/19r2uL7
Should Small Businesses Trust the Cloud with Sensitive Data? http://buff.ly/19r1OWb
There you go! Stay tuned for more of good reads next week.