Tape Drive Repairs UK News Round Up week beginning 2 December 2013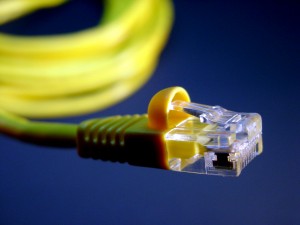 Here's another set of good articles, news items and opinions from the world of technology. Have fun reading!
"Data isn't just 'big': it's heavy." http://buff.ly/18rPRnt
"one day, your hard drive malfunctions. In one moment, everything disappears." http://buff.ly/18rQ2iC
Recycling Backup Tapes – Green Or Just Scary? – InformationWeek http://buff.ly/1b3om11 [What do you think?]
Chinese hackers 'exploit cloud' to snoop on US http://buff.ly/18rQkWP
"Our world is awash in digital data." http://buff.ly/18rQxt2
Thank you for joining me this week. I have more to share to you so I'll see you soon!