Tape Drive Repairs UK News Round Up week beginning 25 November 2013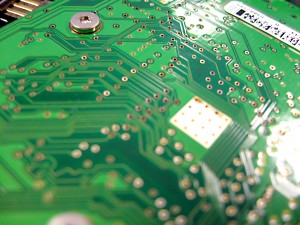 And here goes my weekly compilation of the latest news items, articles and opinions in the world of computers and technology. They are all worth sharing. Enjoy reading!
How Small Businesses Can Win On Security And Speed This Cyber Monday http://buff.ly/18rPFEI
"tape's decline has now gone into reverse: sales grew 1% in the last 1/4 of 2012 and a 3% rise is expected this year" http://buff.ly/18rOXHv
If You Are Considering Uploading That Cat Video, You Better Buy EMC Stocks Too http://buff.ly/18rP7yE
NAS: The need of the hour http://buff.ly/18rPbhO
"Big data requires breaking down organizational barriers, data silos and technical challenges." http://buff.ly/18rPqtm
Data Archiving: Life Beyond Compliance http://buff.ly/18rPvgA
How Big Data Will Lower Costs and Advance Personalized Medicine http://buff.ly/1b3nJEG
Cloud storage comparison: Dropbox vs. Box http://buff.ly/1b3nMjI [Interesting comparison]
That's it for now. See you all again next week for another set of the latest updates. Happy weekend!